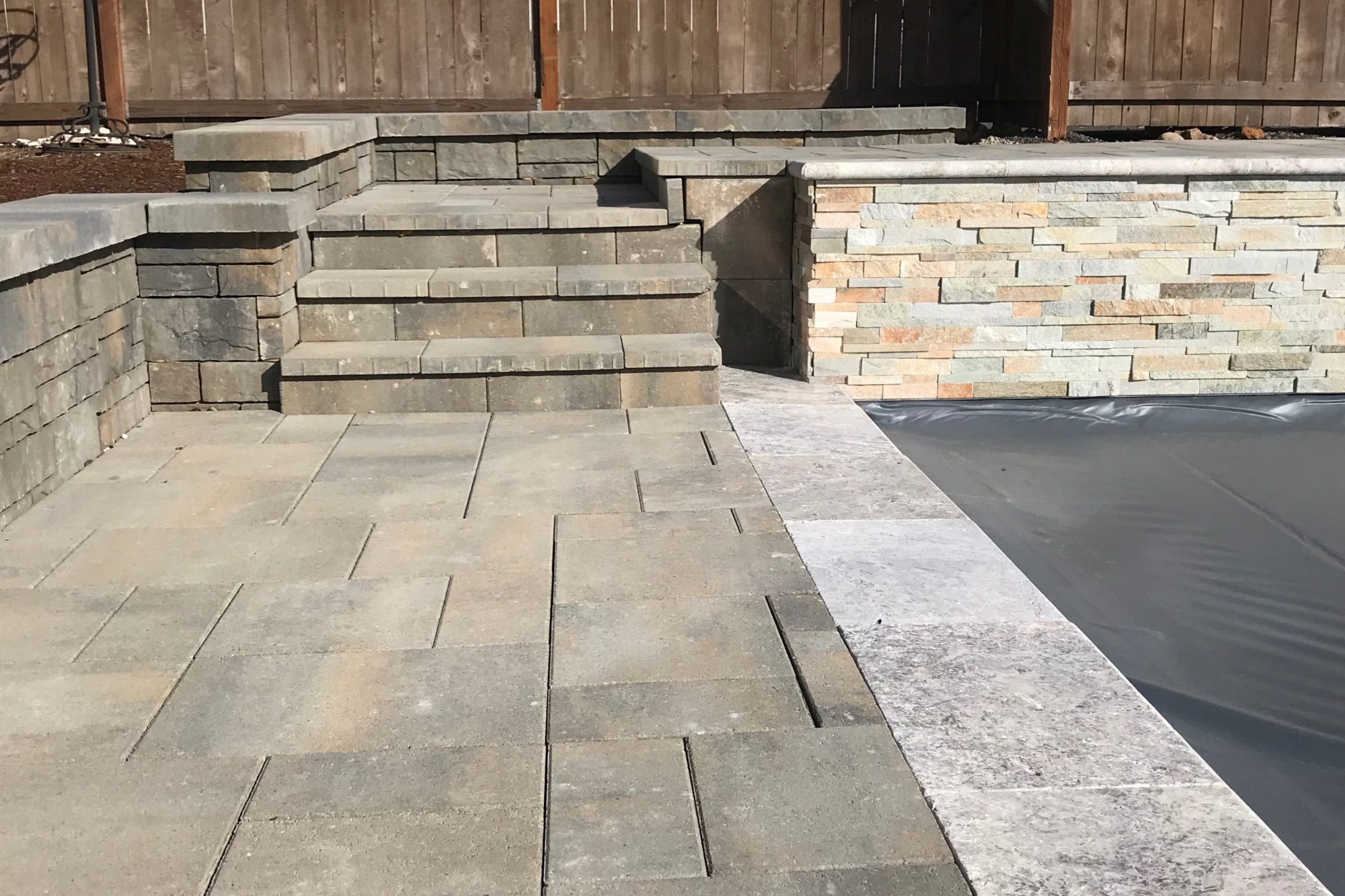 Pavers
Western Paver Design & Construction paver division is able to create a wide variety of custom paver solutions for our customers. We design and build custom pavers with a wide variety of paver styles, patterns, sizes, and colors. Please contact us for design ideas, material options for your new paver patio and walkway at info@westernpaverdesign.com or call us at 503.534.3517 for a free estimate & formal bid.
Patio Pavers
Western Paver Design collaborates with their clients to find the best paver design, color & pattern to fit their specific needs.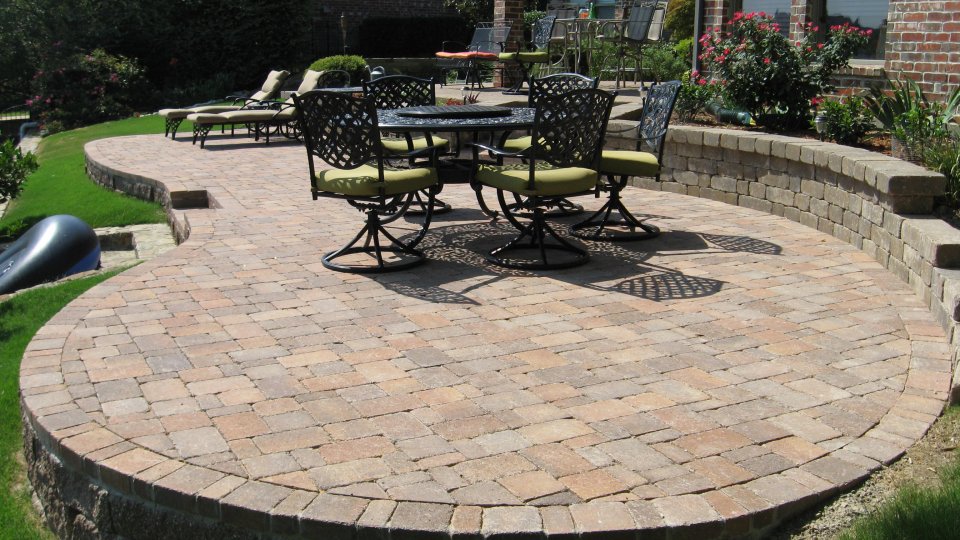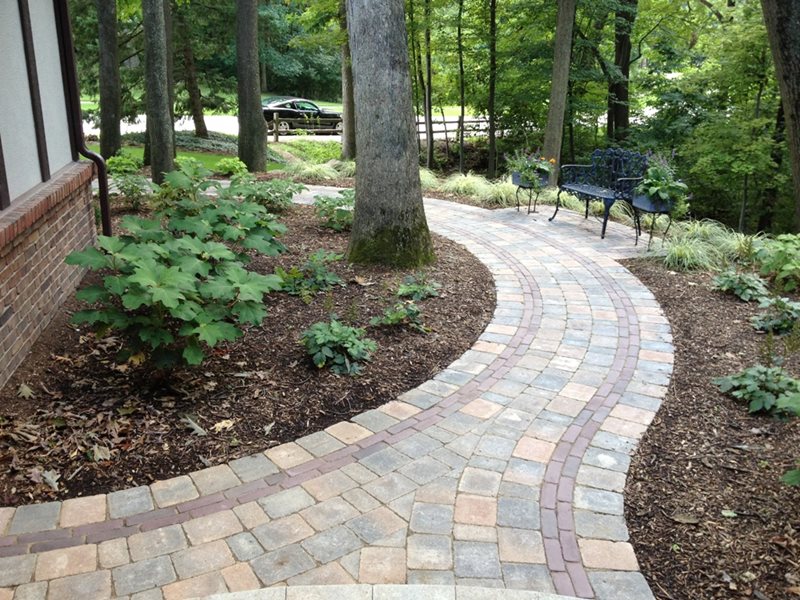 Driveway & Walkway Pavers
Western Paver Design incorporates the latest technology to design the perfect walkway & driveway pavers. Our projects are designed to slope properly to achieve proper drainage requirements.
Pool & Deck Pavers
Western Paver Design utilizes beautiful paver color options, sizes & patterns to achieve outstanding results for our clients. Contact us today to find out more about our pool & deck paver options.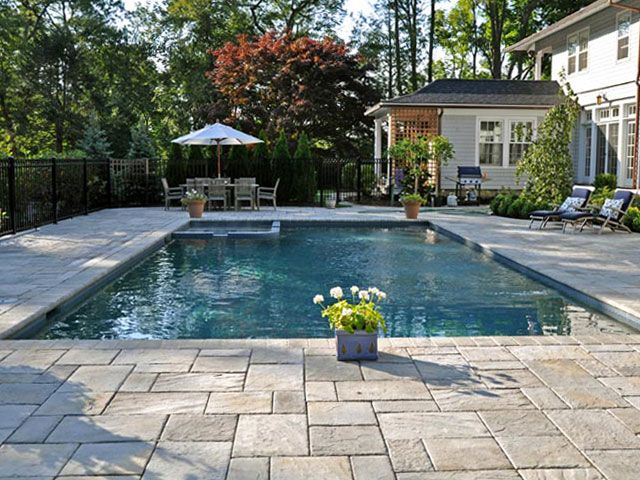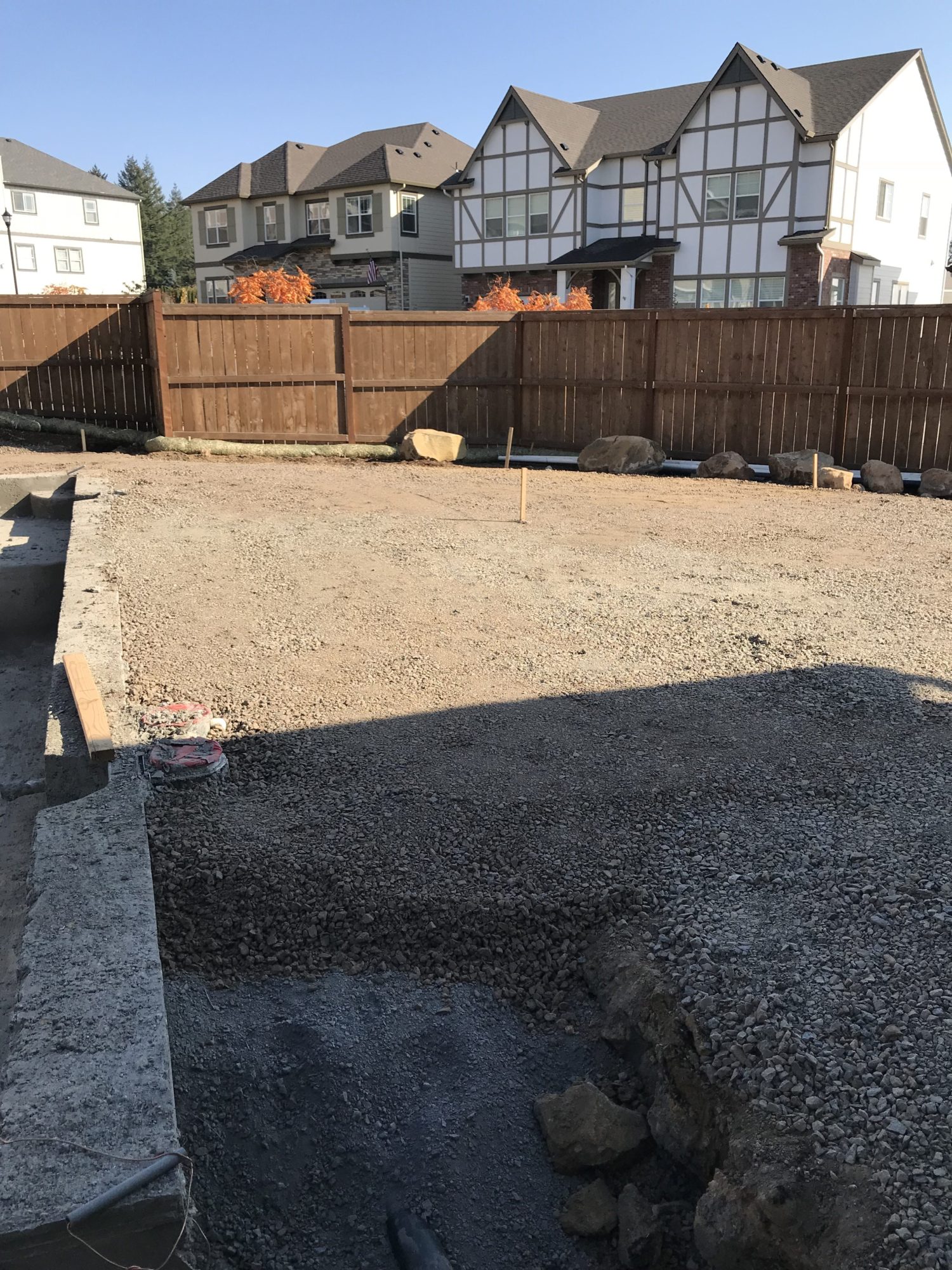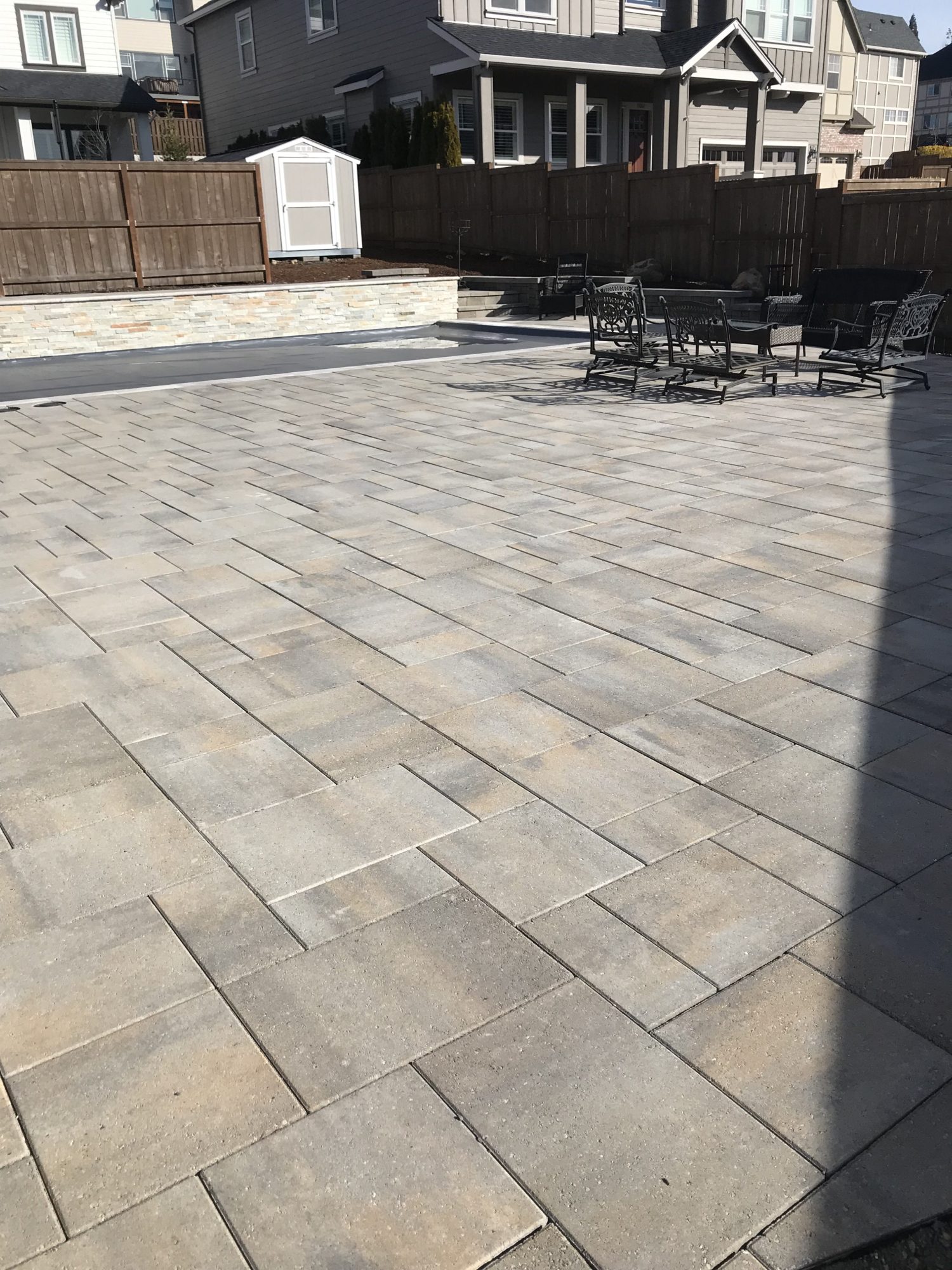 Let us transform your outdoor living space