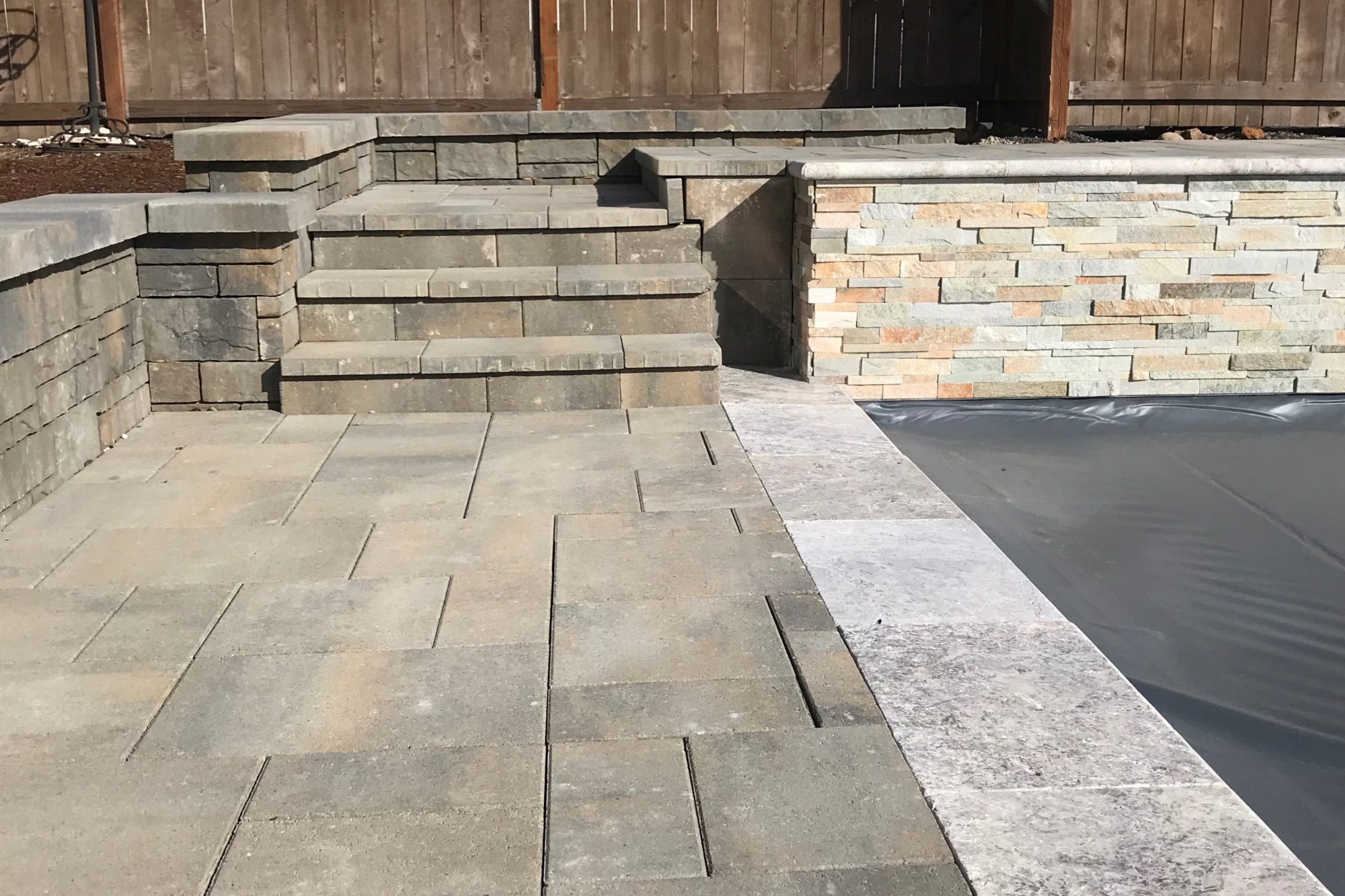 Hardscaping and Paver Installation Services
Western Paver Design and Construction's outdoor paver division is able to create a wide variety of custom paver solutions for our Oregon customers. We design and build pavers in a number of paver styles, patterns, sizes, and colors. We install patio pavers, driveway pavers, pool & deck pavers, walkway pavers and more. Please contact us for paver design ideas or material options for your new paver patio and walkway at info@westernpaverdesign.com or call us at 503.534.3517 for a free estimate and formal bid.
REQUEST AN ESTIMATE
Patio Pavers
Our patio pavers will completely transform your backyard into an outdoor oasis and help create the perfect setting for your summer parties and family gatherings. We can help you find the best paver design, color and pattern to fit your space. WPD's core business model is to create a beautiful outdoor living space for each and every one of our clients. Our patio paver installation experts have years of experience installing some of the most beautiful patios in Oregon.
LEARN MORE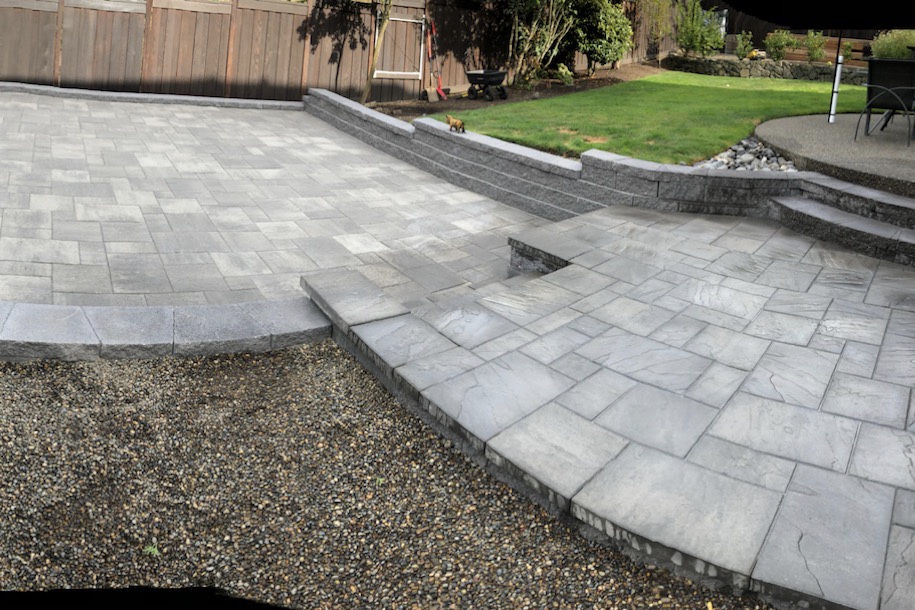 Free Online Design Consultation
Meet online or in-person with one of our experienced design consultants and get 20% off your pavers project
Learn More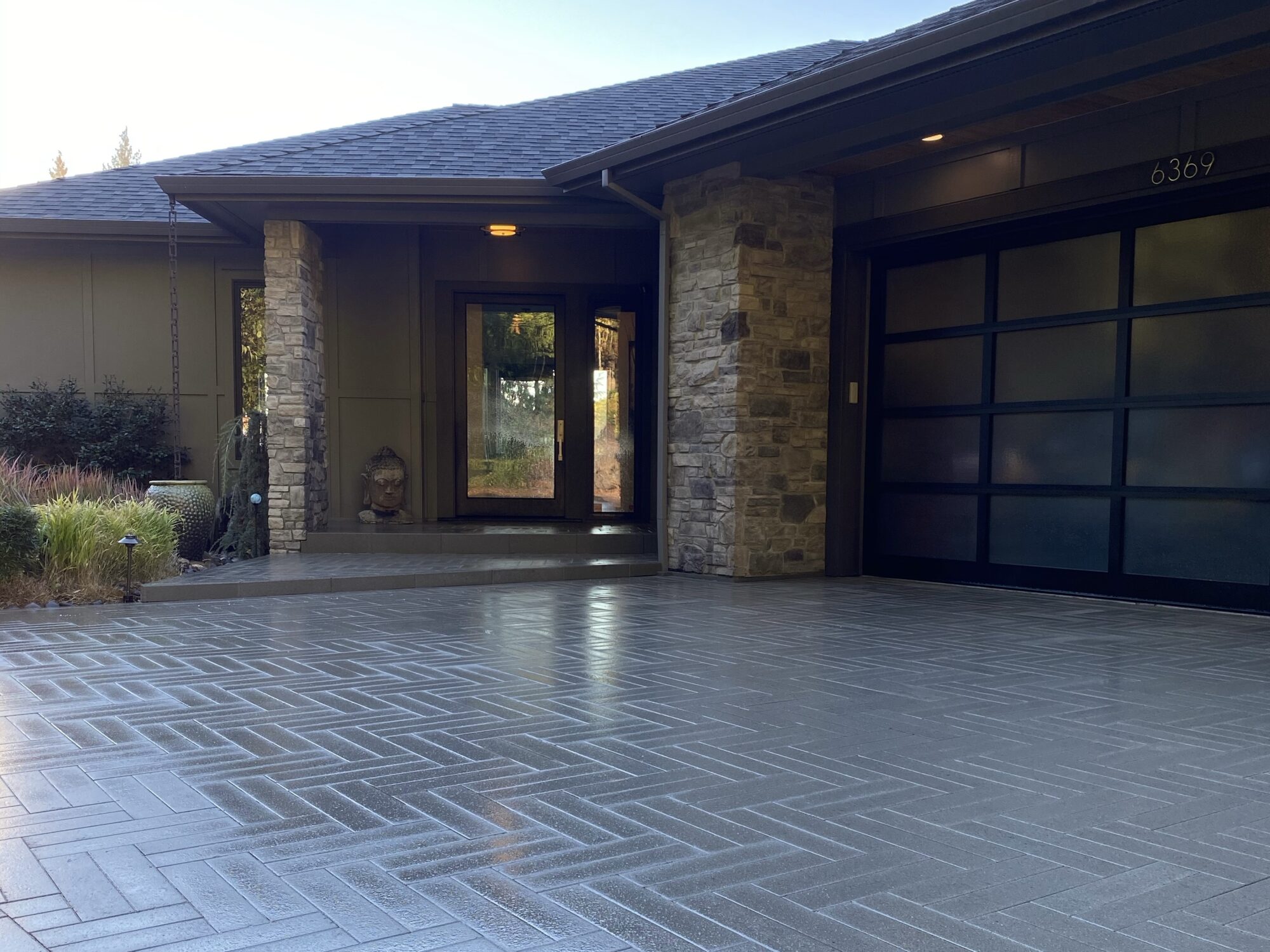 Driveway Pavers
Concrete poured driveways can crack, develop hairline fractures and settle in a very short time after being poured. Additionally, when this occurs we have two options. Either repair the driveway with a patch job, which has an unpleasant appearance, or completely endure the cost of new concrete driveway. Paver driveway's are resistant to many of these issues and allows our clients many different options, from paver type, colors, sizes and patterns. Contact us today about your driveway needs.
LEARN MORE
Pool & Deck Pavers
Western Paver Design utilizes beautiful paver color options, sizes and patterns to achieve outstanding results for our clients. Contact us today to find out more about our pool & deck paver options.
LEARN MORE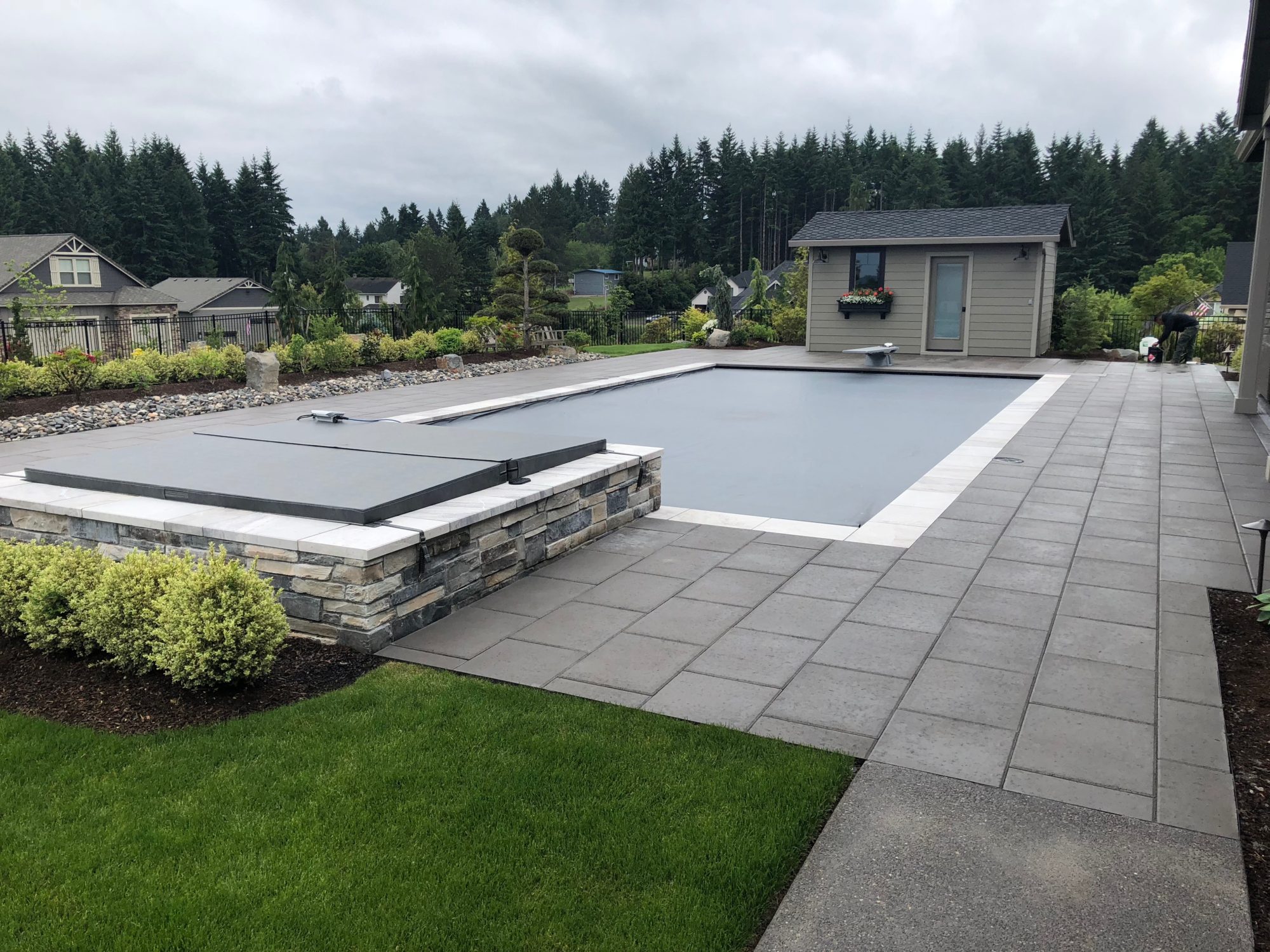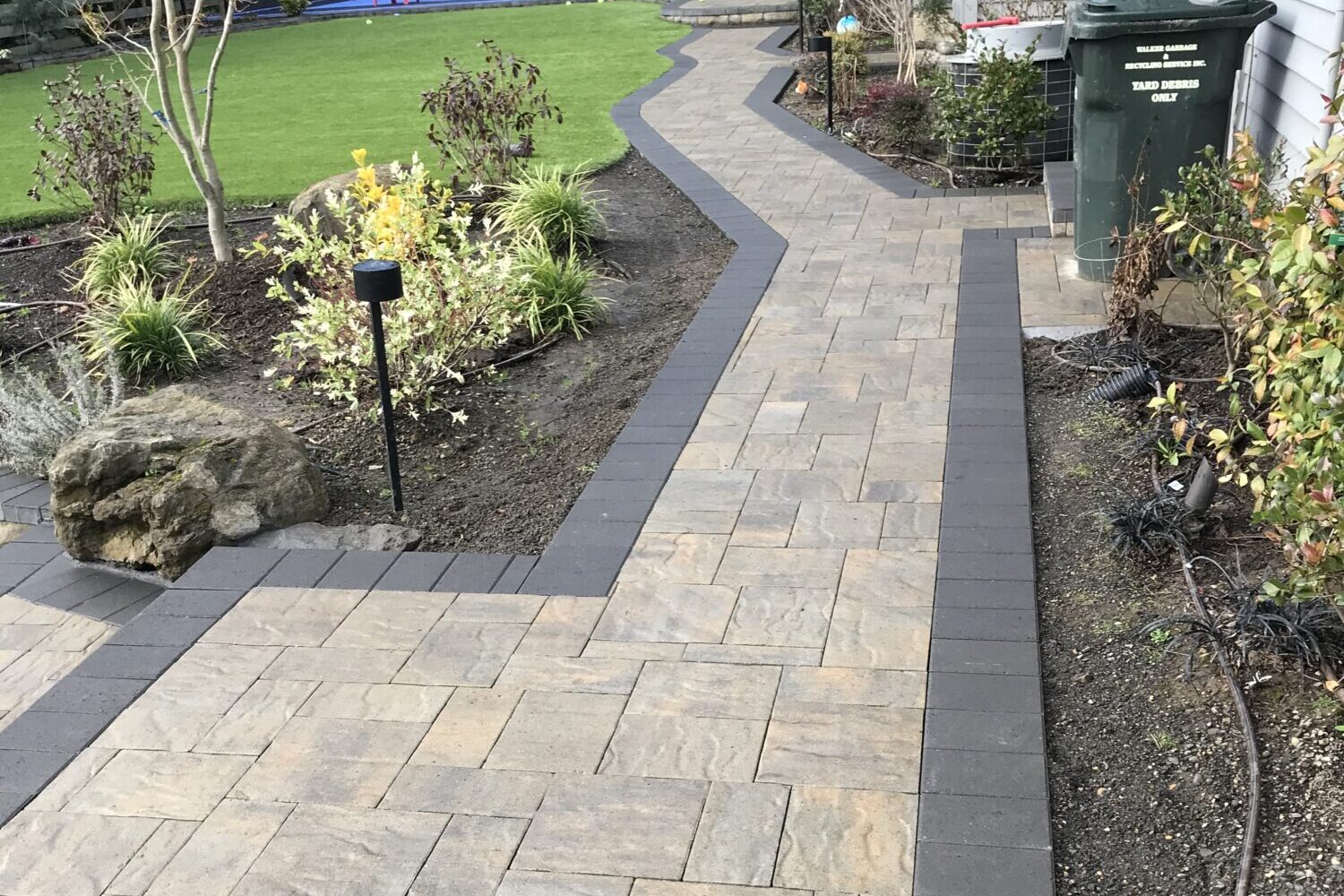 Walkway Pavers
Western paver design incorporates the latest technology to design the perfect walkway to beautify your home. Our walkways are designed to have excellent functionality and will last for many years to come.
LEARN MORE
Add Value to Your Home
There are many benefits to using pavers over concrete and other types of patio materials such as slate stone and brick. Pavers are specifically manufactured for patio surfaces. With many types of sizes, colors, and multiple pattern combinations, pavers can add value to your home and provide an excellent return on your investments. Professionally installed pavers for patios, walkways, and driveways beautifies your entire property. Our team wants your experience with us, our product offerings, and our completed projects to exceed your expectations.
LEARN MORE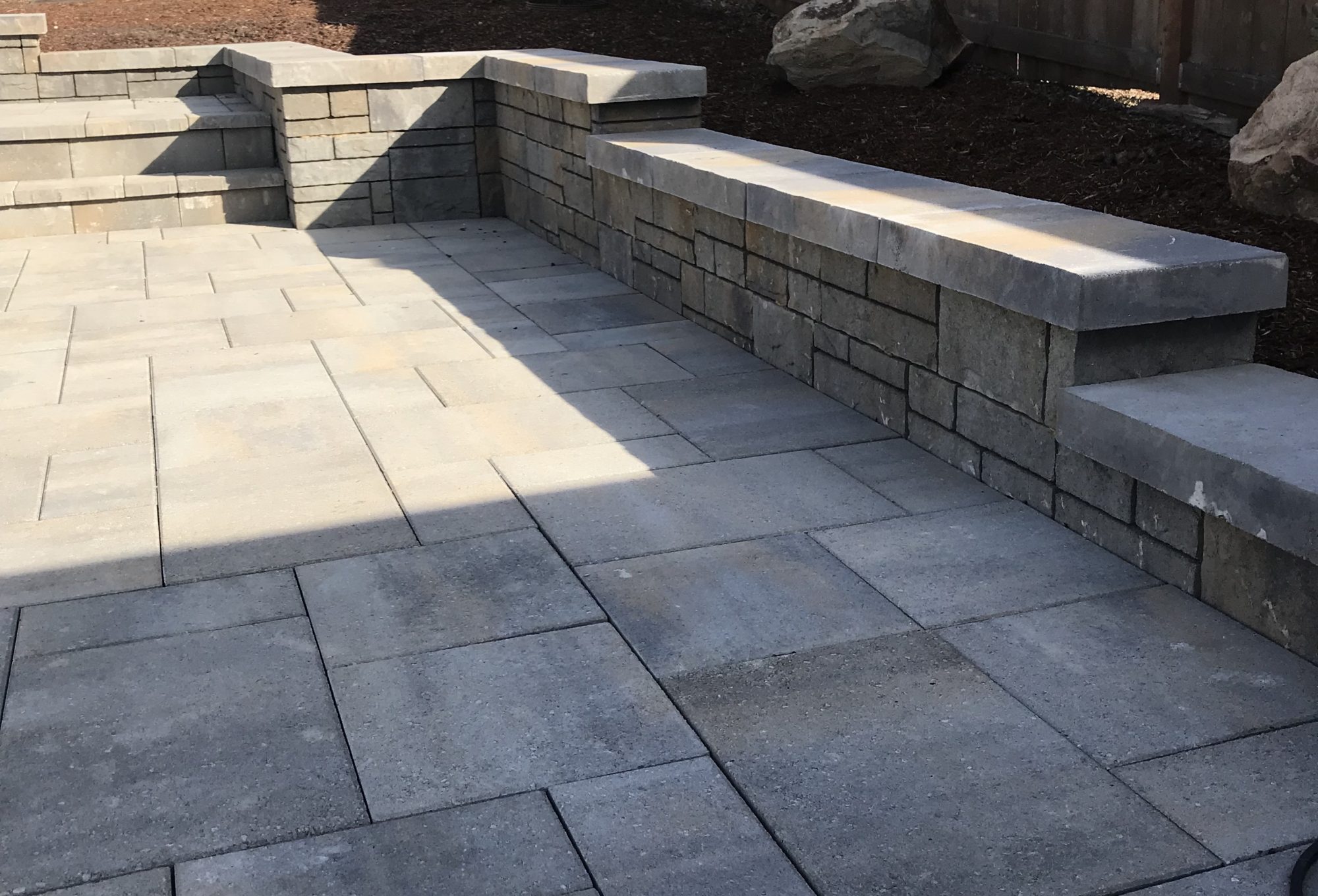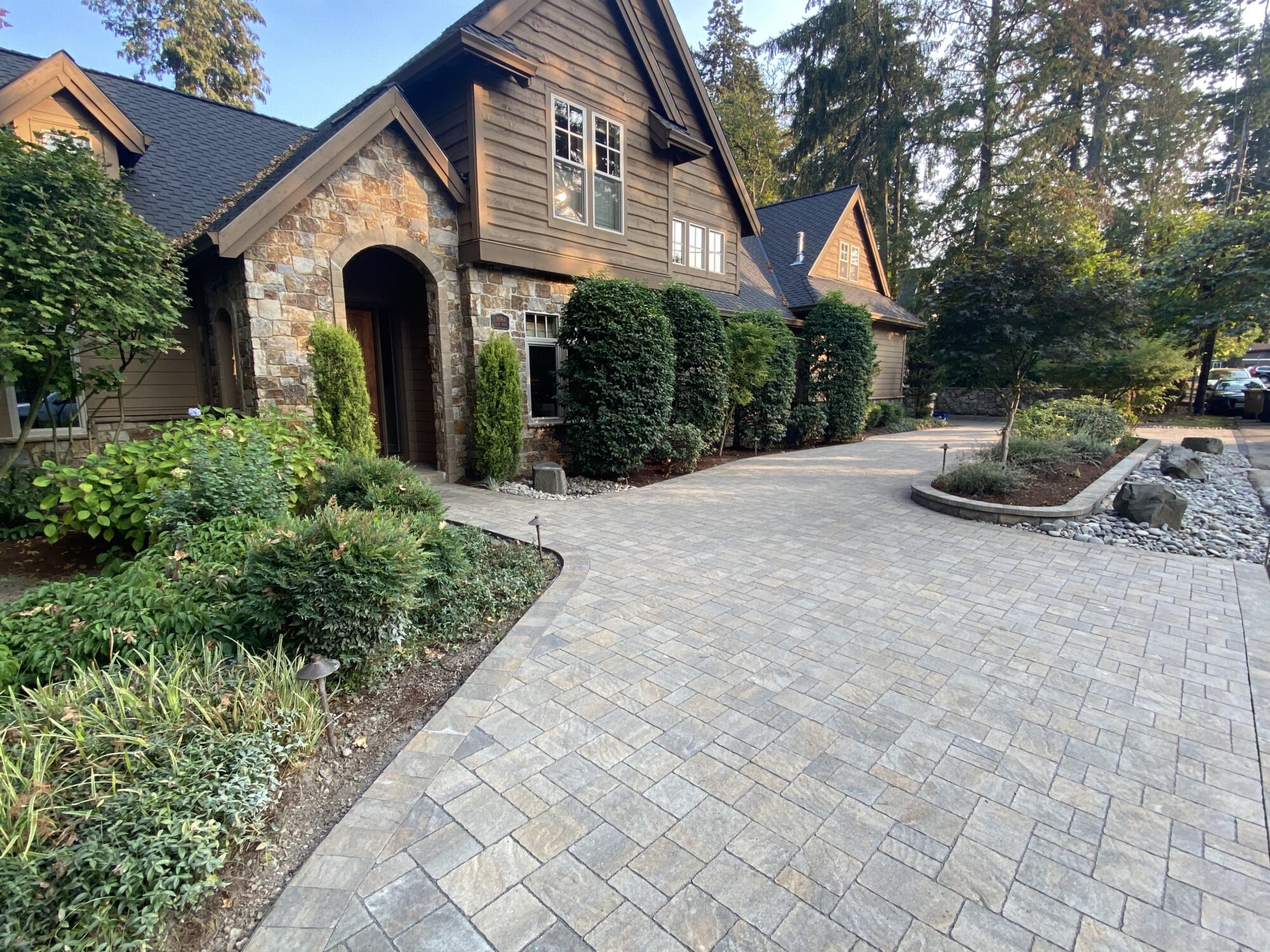 Affordable Paver Projects for Every Budget
Although we are considered by many clients as a premium paver installation contractor we are happy to work with a number of different budgets. From paver patios to Trex decks we use industry leading materials to create extraordinary outdoor living spaces. Reach out to us today to learn more about our custom paver services.
LEARN MORE
Before & After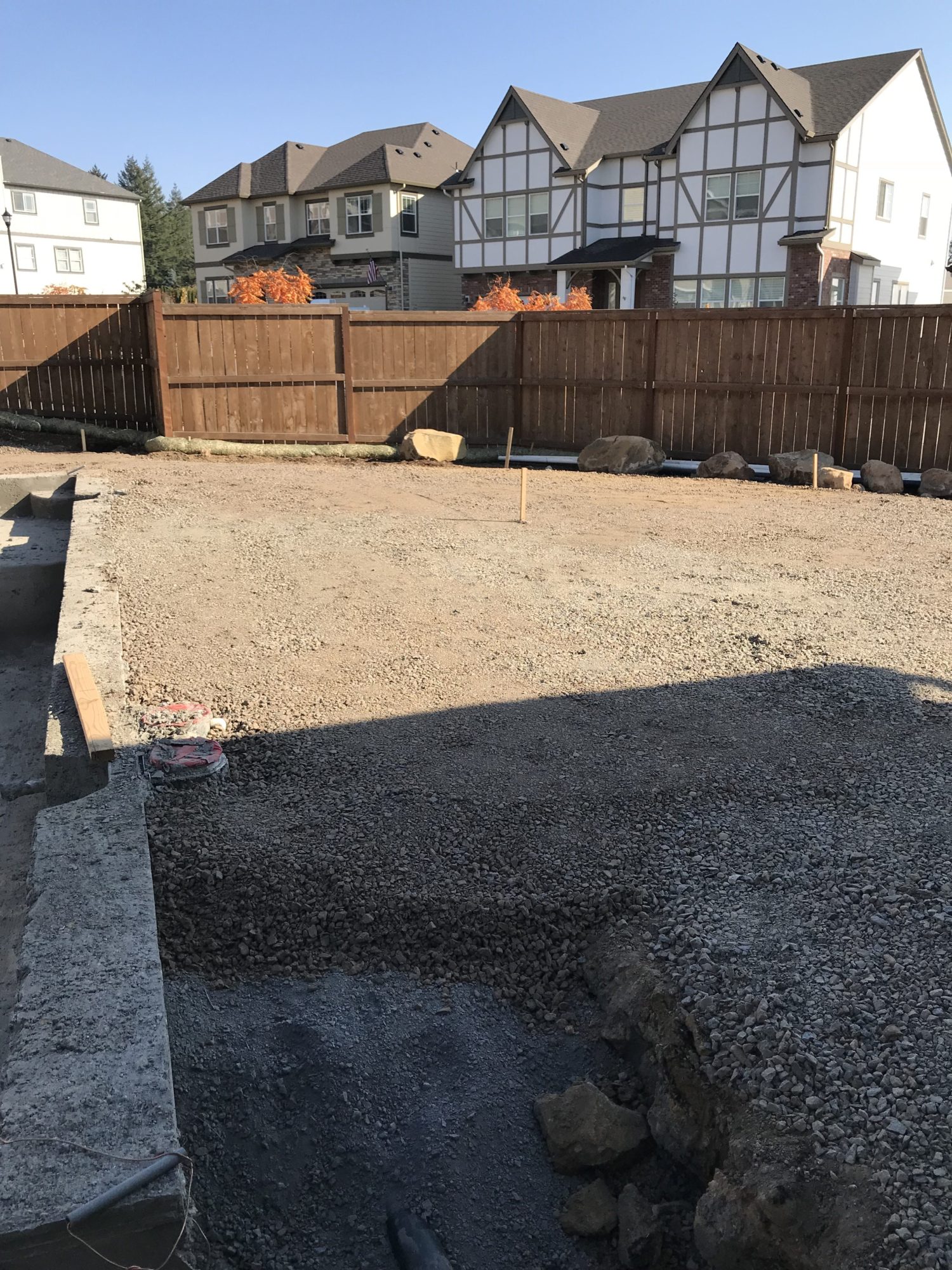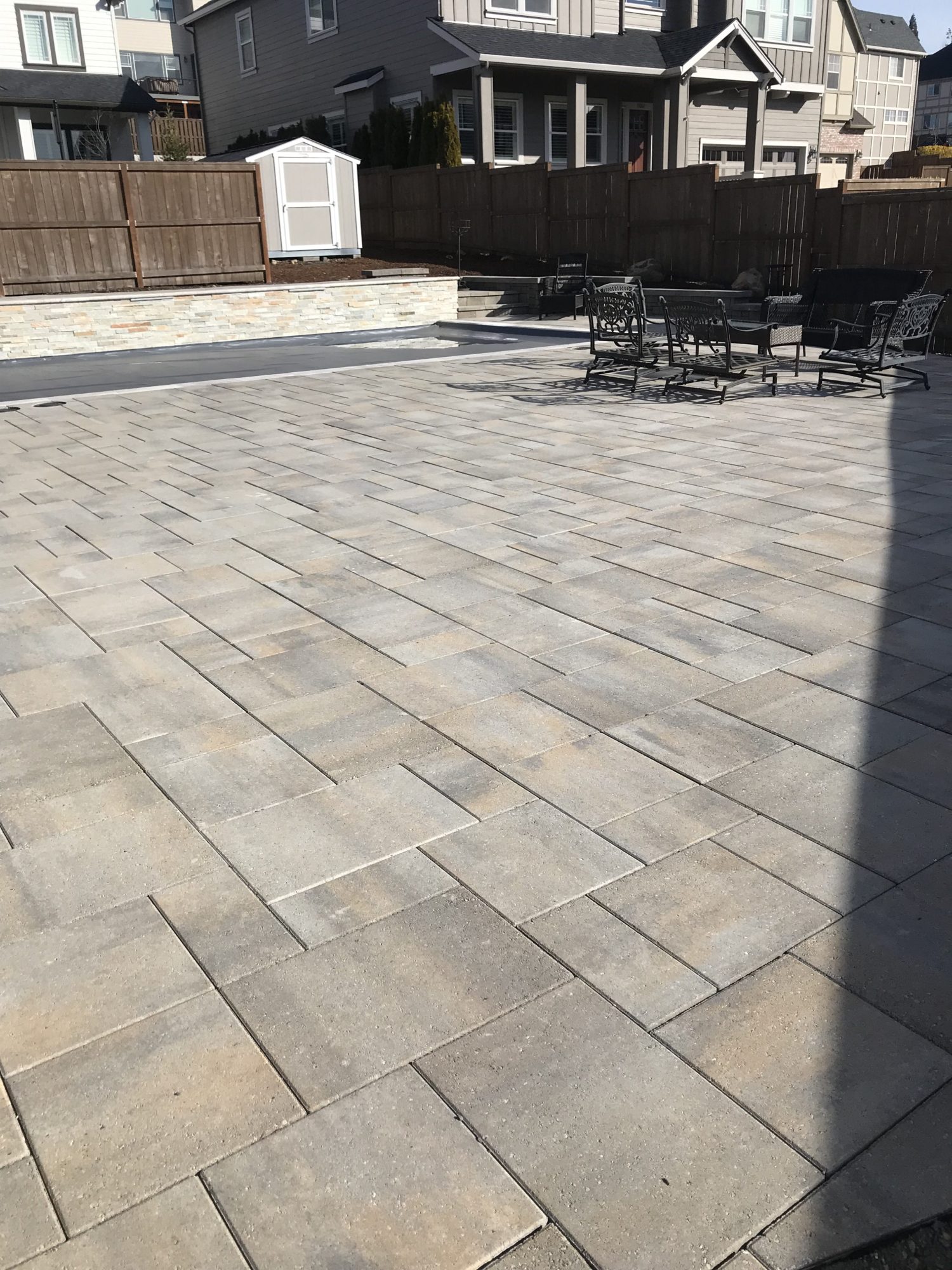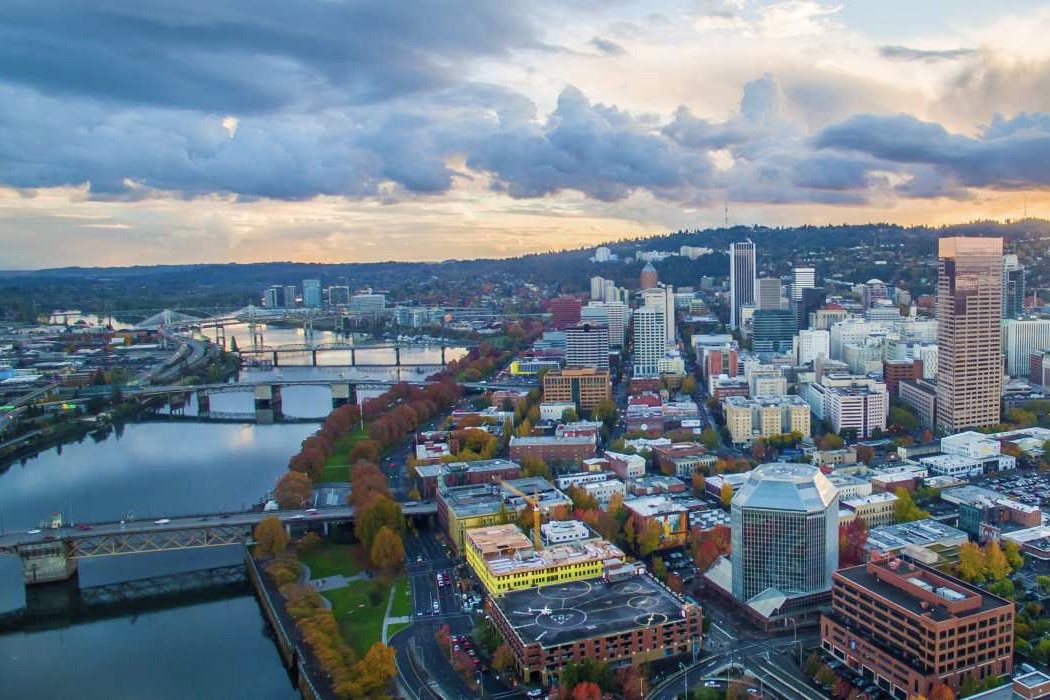 Portland's Premier Outdoor Paving Company
Western Paver Design is Portland Oregon's leading outdoor hardscaping and construction company. We install pavers, retaining walls, concrete, cultured stone, fences, pergolas, and decks in a number of different areas in Oregon including Beaverton, Tigard, Hillsboro, Wilsonville, West Linn, and Lake Oswego. WPD also does installations in Milwaukie, Happy Valley, Vancouver, Clackamas, Tualatin, Sherwood, Oregon City, and the surrounding areas. For any questions regarding our service areas please feel free to contact us today.
Let us transform your outdoor living space